Luxury Chauffeur Service Coventry | Chauffeur -Driven Car hire UK
We offer various chauffeur services and provide coverage to areas like West Midlands, Kenilworth, Knowle, Birmingham, and others.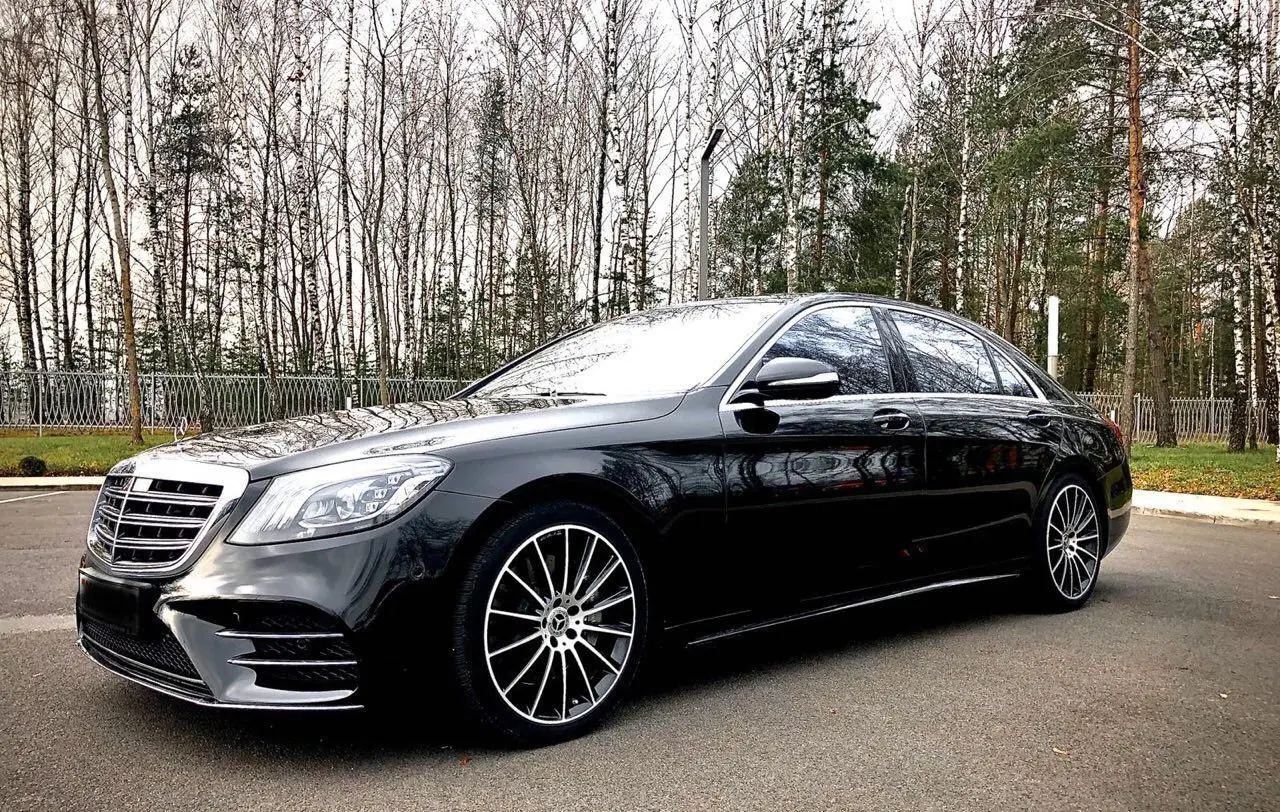 Luxury Chauffeur Service Coventry: You can book a limousine or chauffeur for your next trip to Coventry with Link Executive Transfers. Our comparison service compares only the finest licensed operators, meaning you get the best rates, whether you're looking for an 'Executive Bus' to seat 5-8 people or an 'Executive chauffeurs Coventry' to take you to an important meeting.
Exclusive Chauffeur Services | Luxury Chauffeur Service Coventry
Throughout the entire moving process, our company takes pride in making your experience as smooth and efficient as possible. Our fast response to inquiries is backed by PDF confirmations, including driver and vehicle information, a web link to track the progress of a booking, and an online booking facility if needed. All vehicles are state-of-the-art and of the highest quality, furnished with luxurious leather and encased in anti-glare glass for discretion. Executive chauffeurs Coventry are chosen based on their pleasant demeanor, advanced driving styles, experience, maturity, and security clearance, many of them to a CTC level.
Airport and rail station collection is handled by our carefully selected and experienced chauffeurs. They will meet and greet passengers inside the airport concourse or train station and assist with luggage, if needed, and accompany them back to the vehicle for their onward journey. We have a 24-hour phone, and email inquiry line backed up by dedicated staff and an advanced booking system that monitors dispatches, and controls every booking for your peace of mind. We have quite a few years of experience to provide you with the best service, including knowledge of roads, journey times, alternative routes, flight tracking, and much more.
If you are interested in booking Luxury Chauffeur Service Coventry, please get in touch with us to book Executive Transfers for Coventry online from Link Executive Transfers